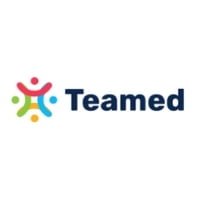 We provide the full local employment support you need and offer your international teams the benefits they want. All this self-served on the Teamed platform.
Head Office in: United Kingdom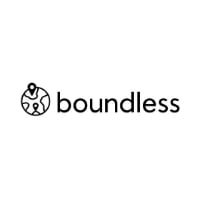 The employment platform for your international team. Compliantly employ your remote people, and get set up to handle payroll & tax filings, in minutes.
Head Office: Ireland
WorkMotion (previously PeopleFlow www.pplflw.com) is a global HR platform enabling companies to hire & onboard their employees internationally, at the push of a button. It is our mission to create opportunities for anyone to work from anywhere.
Head Office: Germany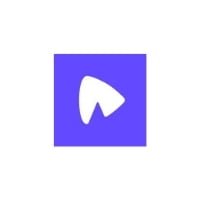 Panther helps remote startups hire anyone, anywhere, in just a click. We handle global payroll, taxes, compliance, and benefits — so startups can focus on work that matters.
Head Office: United States, Florida
International payroll, benefits, taxes, and compliance for businesses big and small.
Head Office: United States, California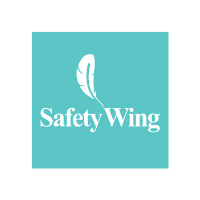 A fully equipped health insurance that works for all your global employees. Built for a truly global workforce.
Head Office in:  USA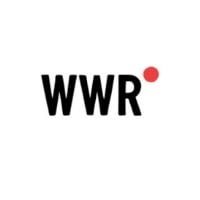 The largest remote work community in the world. With over 2.5M monthly visitors, WWR is the #1 destination to find and list incredible remote jobs. Join the remote revolution and find your dream job on We Work Remotely!
Head Office in:  Canada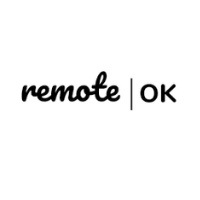 Remote OK is a remote job board on the web to help you find a career where you can work remotely from anywhere.
Award-winning remote job board and community, est. 2014.
Head Office in:  France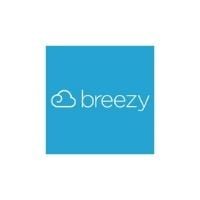 Breezy HR is end-to-end recruiting software designed to optimize your recruiting process and delight your entire team. Bring everyone on board in less time (and with less hassle) with our user-friendly, feature-rich platform.
Head Office: USA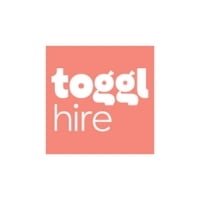 Hire smarter. Use skills tests. We have served 137,973 tests (and counting). Use Toggl Hire to screen candidates and cut your time to hire by over 80%. Our tests are mapped to the most relevant skills for the position, so you can be sure you're screening for the right abilities, in just one click.
Head Office: Estonia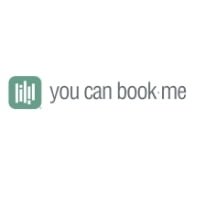 YouCanBook.me is your partner in productivity. Scheduling for a team of 10 or 1,000 is straightforward and easy to manage with options for team pages, multiple appointment types, data export, and integration with all the other tools you use. We're a 100% remote, customer-focused Small Team That Does Big Things.
Head Office in: United Kingdom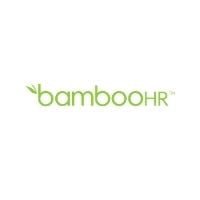 BambooHR's cloud-based system is an intuitive, affordable way for growing companies to manage essential employee information in a personalized Human Resources Information System (HRIS). BambooHR is the leading software provider powering the strategic evolution of HR in small and medium businesses. 
Head Office in: USA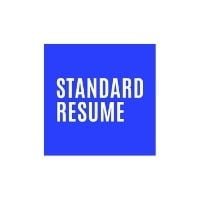 Import your LinkedIn profile and pick from hiring manager-approved templates. Standard Resume makes it easy to share your resume as a PDF and responsive website.
Head Office in: Canada