I have been working fully remotely since 2012. In the last seven years, as a Head of Operations, I have managed remote teams supporting over 1 million customers.
Our teams were distributed between 6 continents – every person from sales and marketing, customer support, product, finance, tech, etc., worked either from home or co-working space. Each of our customer support agents was located in different parts of the globe — from Venezuela, Portugal, France, Italy, to the Philippines, and more. In that time, the company grew from 1 to 4 brands, developed over 200 products, and seen exponential revenue growth. During all this work, I was changing countries & experiencing new cultures every few months – 16 countries to be precise.
Industry: e-Learning; Location: Ireland; Fully remote
Industry: e-Learning; Location: UK; Fully remote
Industry: Finance; Location: Ireland
Industry: Finance; Location: Poland
Course: Improving your Business through Culture of Health
Bachelor: Financial Services
Diploma: Qualified Financial Advisor
Masters: Social Psychology (completed 4 out of 5 years)
Europe: Austria, Bulgaria, Croatia, France, Germany, Ireland, Italy, North Macedonia, Poland, Portugal, Romania, Spain, Ukraine, United Kingdom
North America: United States, Canada
Central America: El Salvador
South America: Colombia, Venezuela
Africa: Morocco, Nigeria, South Africa
Asia: India, Philippines, Syria
Australasia / Oceania: Australia, New Zealand
I have managed a variety of projects, functions, and teams. My strength lies in operations management – in aligning divisional areas to ensure the efficient delivery of product & growth of the business.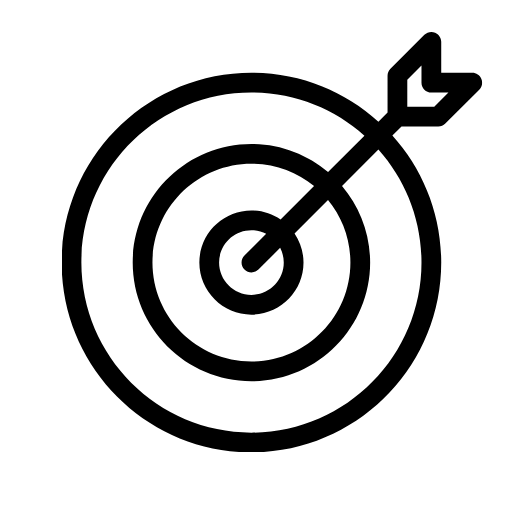 I have managed the team of account managers responsible for generating the largest part of company revenue. Partners included Groupon US, Wowcher, Reed UK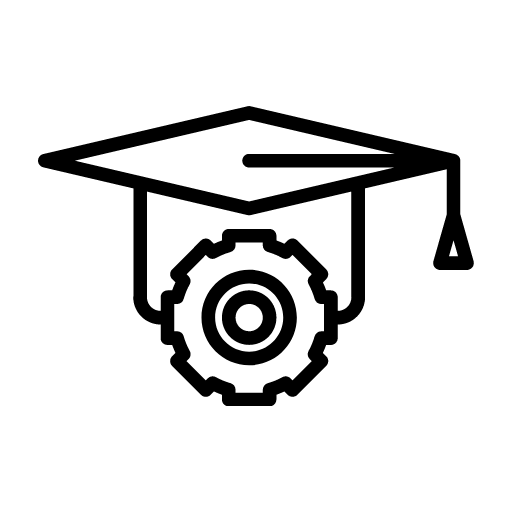 I have project-managed creation of 60+ online courses, recruited writers, edited content etc
I have managed landing pages and cross-selling campaigns for e-learning students
I have designed in-house system functionalities from scratch and implemented full modules.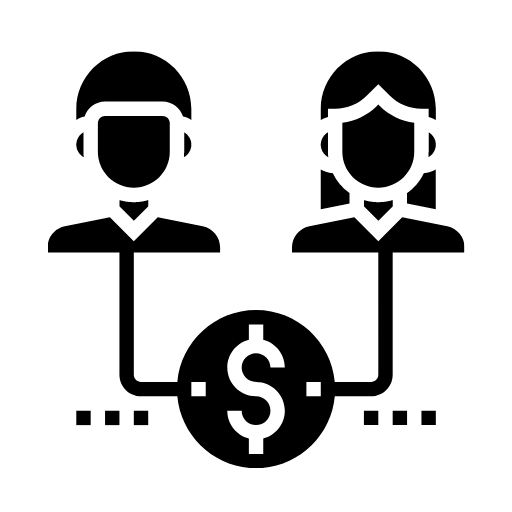 I have build affiliate marketing program and grow it to over 1500 affiliates. I have also launched Rakuten and Webgains networks.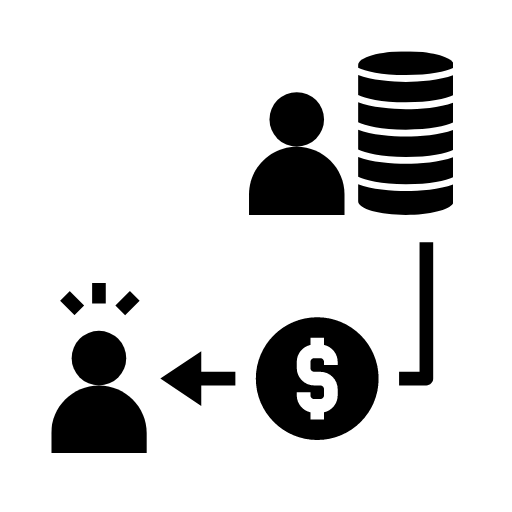 I have managed 3 teams of mortgage administrators, collectors in 2 locations – Ireland and UK.
I have managed customer service and call centre teams in few companies. 
I was responsible for decisions on mortgages, issuing legal documents and payments. Had the highest mandate outside of board members.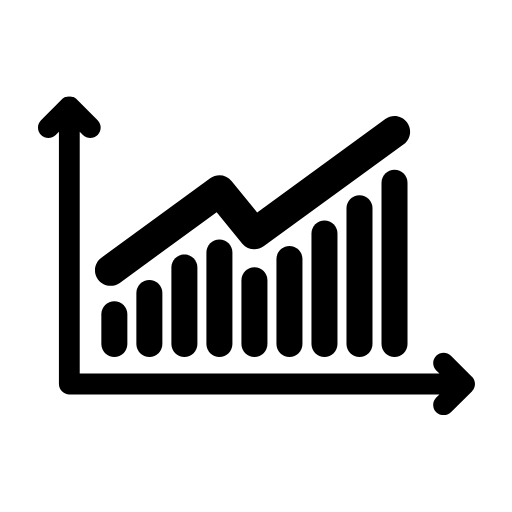 I have designed reporting suits for multiple companies and run End of Month finance processed and reconsiliations
I set up new unit in mortgage lender focused on litigation of professional negligence claims against valuers and solicitors.
Anna is the most outstanding professional I have ever worked with! She's a badass woman who never quits, cares deeply about people, and ALWAYS gets the job done. Anna has been my mentor for years. She always gave me constructive feedback in a way no one else did. Her advice has helped me become a better person and a better leader.
Anna was the go-to person for pretty much everything. She is the most dedicated person I have worked with. She has an unwavering commitment to quality and pushes herself above and beyond to achieve her goals while bringing others along with her. She made everything possible. I often think "What would Anna do in this situation?"

Anna was one of the first people to motivate me to start my own business 5 years ago. I would highly recommend Anna if you are looking for a trustworthy, reliable, and honest consultant. She is an expert in finding solutions for complex problems. She has immense knowledge of business and an extremely sharp mind.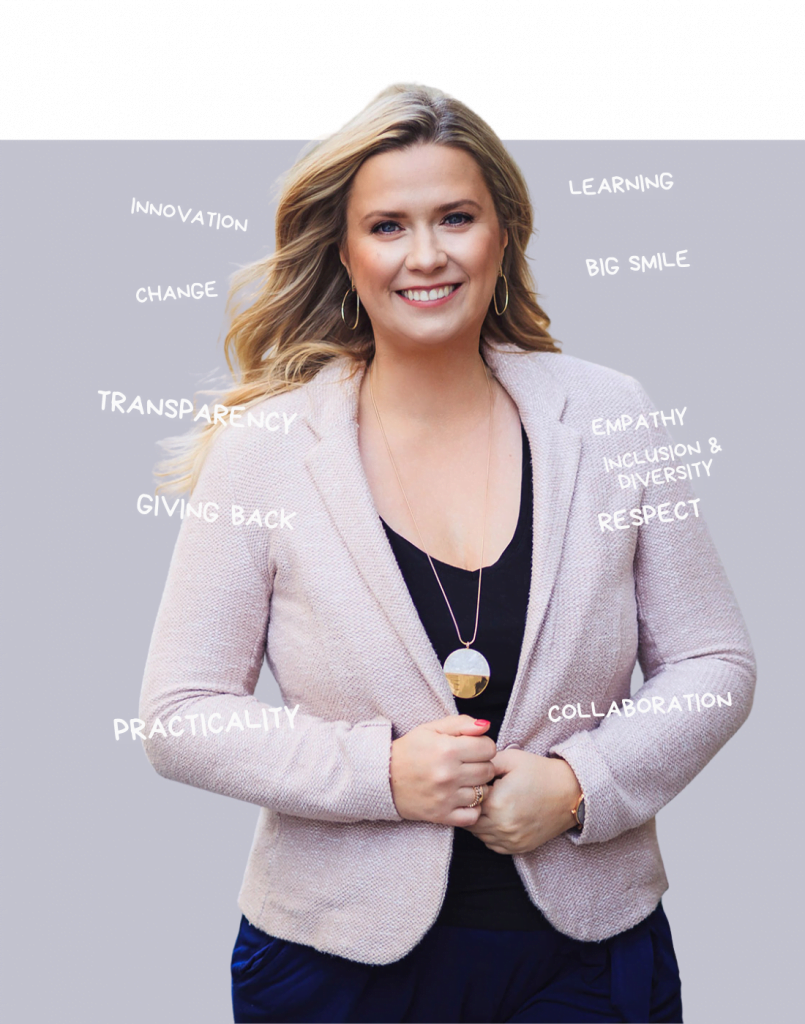 I want to empower people & companies to choose remote work to enhance their productivity, growth and well-beling. When done right – remote is a phenomenal performance boost & allows for happier life.
I believe in human-centered leadership.
Business Operations & Management – People Operations – Remote Teams – Performance & Career Management – Talent Sourcing & Recruitment – eLearning & Training – Project & Process Management – Product Management – Change Management – Business Development & Startups – Sales & Marketing
… and help others on their educational journeys. So far in 2021, I have completed over 50 courses in the following areas: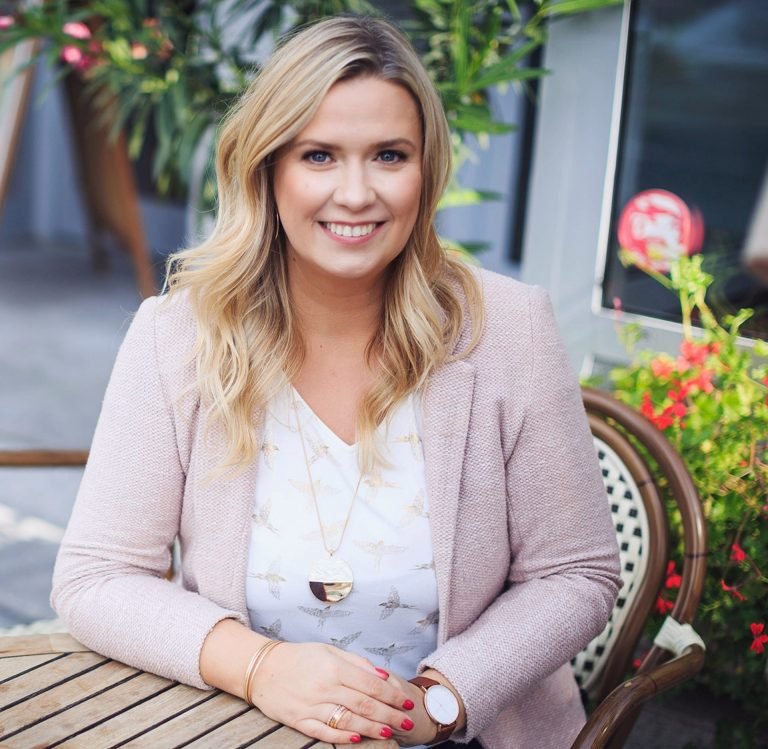 1982 - 2000
2002 - 2005
2005-2012
2012-2018
2019-2020
2021+
1982 - 2000
I was born in Warsaw, Poland but the last 16 years I spent either in Ireland or traveling the world…
When my grandma asked me who I want to be I said: I want to sell flowers… Few years later when my dad asked me who I want to be I said: I want to be a businesswoman. I was 10!
Within 3 days from passing my leaving cert I moved back to Warsaw. I dressed up in my best suit and crossed the door of the recruitment agency looking for a summer job. The receptionist scanned my look, gave a quick glampse at CV which other than looking pretty had I fake job on it and asked: "Do you know how to transfer calls?" I said: Yes. "Do you know how to manage Xero? I said: Yes. "Can you start today?" I said: Yes!
Thats how I landed my first real job (if we do not count washing windows in bars when I brieftly moved out from home at the age of 16, or brushing floors in the shop at the age of 13)
I was lucky. I thought! – The day I walked in to the recruitment office, the receptionist from the other branch quited with no notice. I was at the right place, at the right time… and I was prepared! For some reason I did not focus on the fact that's someone just quitted on the spot, and that the lady hiring me did not really care about checking my background!
October arrived – University time start. Full time university. I changed my schedule and was lucky as at work we made decision we need two shits. I took evening shift – was working from 2pm to 10pm. I had classes from 8am to 1pm.
2002 - 2005
2005-2012
2012-2018
2019-2020
2021+
Anna is a true leader who's heart is always on the company's best interest. Her ability to identify, cultivate and grow talent is nothing short of inspiring. If you are looking to start or grow your business with remote teams and strong ops - Anna is your person!
Anna has been a great mentor to me for almost 2 years. Anna created robust finance processes, reporting, and sales administration procedures. She provided a clear vision and quickly found solutions to the most complex problems.
I highly recommend Anna to anyone wishing to explore their career options. She is an excellent coach and has great insights into the job market's newest trends. After carefully listening to me within the first call, she suggested career options I have not thought about but which are perfect for me.